Are Your Online Marketing Campaigns Producing Results?
Studies show that small businesses running their own AdWords campaigns waste at least 25% of their budget. Are you maximizing your budget or throwing away money? Google has recognized us in the top 1% of all advertisers, our team knows what to look for to turn your campaigns around.
Here's What We'll Cover

Siteflood has one of the most experienced teams of Google AdWords Certified Individuals in the industry. When we perform a free Google AdWords Audit of your campaign you'll know all the places you could be saving money and getting more conversions at a lower cost.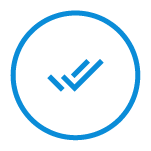 Decreasing Your Cost Per Click
Many things go into getting your CPC lower. We will review your campaign and explain how you could potentially pay less.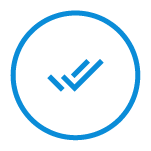 Increasing Your Quality Score
Trouble getting your Quality Score over 5 or 6? We will point out why your QS is so low for each keyword and explain how to increase it.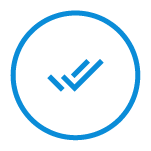 Increasing Your Click Through Rate
Low CTR's are the most common thing we see in campaigns due to incorrect targeting, poorly written ads and irrelevant ads.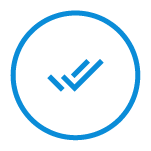 Decreasing Your Cost Per Conversion
The ultimate goal is to pay less for each sale and the step just before is decreasing how much you pay for a conversion.
Getting Your Review Is Simple!

01

Contact us using the form or call 1-888-684-2048.

02

Chat with one of our Google Certified Individuals.

03

Link your AdWords account so we can analyze performance data.

04

Review our findings during a screenshare using GoToMeeting or Join.me.